Quality, our trusty hallmark
Masters in the production of products from Iberian pigs
, which are selected from what we consider the best farms in the heart of the mountains.
Our cured Iberian meats section is the heart of the company, where we merge tradition with excellence in the preparation of each one of them.
We have perfected the art of curing top quality Iberian hams, shoulders, loin and other cold meats. Each piece is carefully selected, ensuring that it comes from Iberian pigs raised on the best farms during their time in the mountains, where they feed on acorns and grass in complete freedom.
We offer a select variety of products that have conquered the most demanding palates. From our traditional hams and carefully cured shoulders, to the highest quality meats, each piece is the result of our passion for excellence and dedication to a job well done.
Our meats are the result of a perfect combination of tradition and innovation. We work with carefully selected cuts, guaranteeing quality and freshness in each piece.
Quality is our priority and that is why we work closely with suppliers who share our most demanding standards. With our Iberian meats, we invite you to enjoy an exceptional culinary experience. From juicy roasts to gourmet dishes, our options are versatile and adapt to different palates and culinary preferences.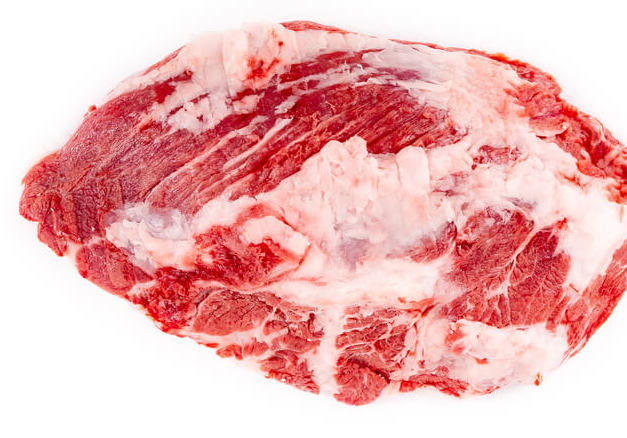 The favorites of those who know us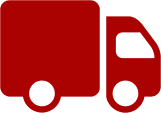 Transport agency shipments to Spain and Europe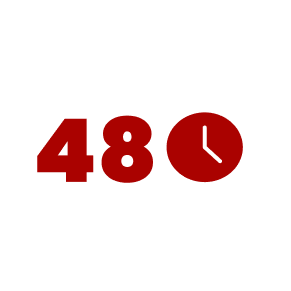 Period from verification of income 48 hours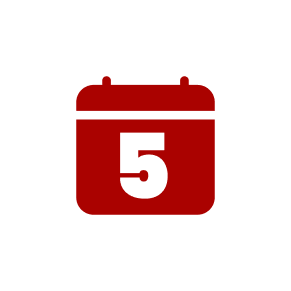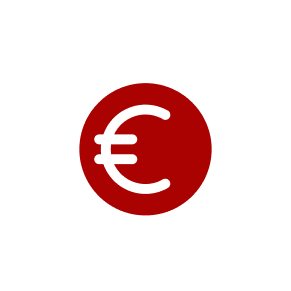 Products are sent
from a minimum number of products
to wholesalers such as gourmet stores, hotels and catering establishments or in large orders.
Iberian Meats from XXX kg.
Cured Iberian Meats from XXX kg.
Ofrecer la mejor atención al cliente es una de nuestras mayores prioridades en Hermanos Martín Sánchez. Tenemos productos excepcionales capaces de satisfacer los paladares más exigentes, pero queremos ir más allá y también ofrecer una experiencia de compra personalizada.
David Martín Sánchez, Director Comercial.
Certifications and recognitions

Authorization to use the Tierra de Sabor stamp

Protected by the Guijuelo PDO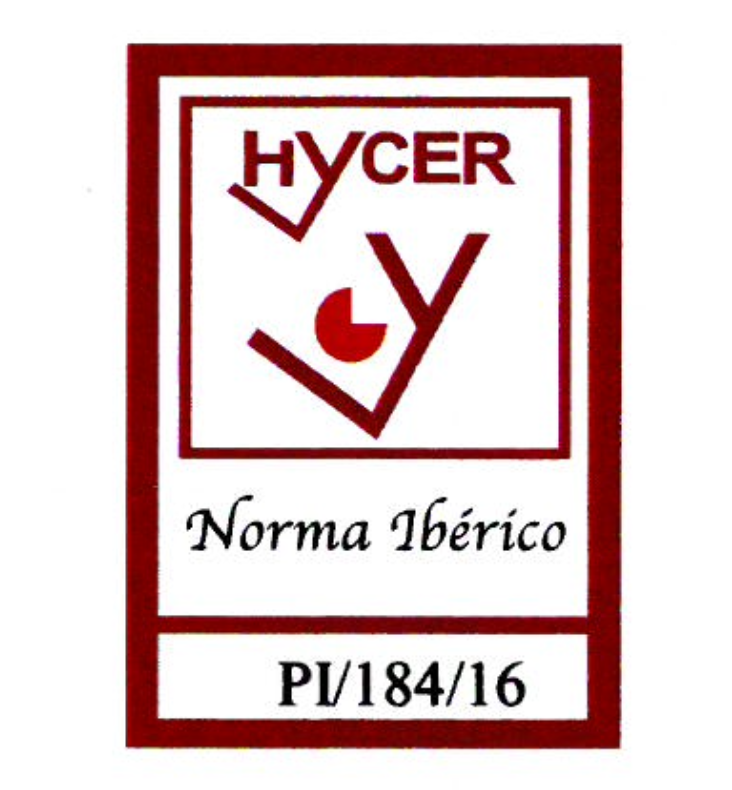 Certifying Company of the Iberian standards

2nd prize at the Bellavita Awards 2022